Candid | Contemporary | Characterful
Artistic wedding photography that captures your love in all its exquisite detail.
Your wedding day is going to be amazing. Whether it's in a castle or a country house, a town hall or a tent; whether it's attended by 20 people or 200, it will be filled with bright moments, with real, deeply felt love and with memories you'll want to treasure. As your wedding photographer, it's my pleasure to capture these beautiful memories for you.
Working in London and across the UK, I tell stories with my camera. For me, the perfect wedding photographs are all about balance. My background in high-end fashion photography has taught me to seek out artful angles and clever composition, but I make sure never to compromise on honesty. As the person you've trusted to document your wedding day, it's not my place to engineer staged shots or impose laborious posed photographs upon you and your guests. Instead, it's about being nimble enough to capture the energy and the emotion of your celebration as it truly unfolds, and presenting you with a gallery of wedding photographs that's all the more beautiful because it's real.
I love weddings, and am emotionally invested in each one I photograph. You're likely to find me properly belly laughing at the speeches, surreptitiously wiping a happy tear during the ceremony and tapping my toes on the dance floor (because, no, I don't leave after the cake is cut – your epic party deserves pictures!).
Find out more about me here, take a look at the galleries of my latest work below, and when you're ready to talk all things wedding photography, get in touch for a chat right here.
Now that you have found your way here, I'd love for you to see some of my work.
I've curated highlights on some of my favourite wedding categories for you. Just click one to see a gallery and once you're in, you'll get a real sense of how I capture weddings in the city, the countryside or in a far flung destination. Each image in the highlights gallery will allow you to explore that wedding further and, hopefully, give you an insight on what I could create for you.
A venue as iconic as Kew Gardens deserves a highlights reel all its own. Kew Garden weddings never fail to be anything less than magnificent, and I really believe that no matter how many times I shoot there, I'll never lose the sense of wonder. Click below to explore some of my favourite Kew Gardens weddings.
London Wedding Highlights
London is my favourite city in the whole world, and London weddings have a vibrancy and a character that's all their own. Are you planning a London wedding? Click below for a highlight reel of some of my favourite city celebrations.
Stately Home & Country House Weddings
Rural elegance is something that the UK does very well indeed. If you're planning a wedding packed with grandeur, period features and rolling British countryside, then click below to get a flavour of some of my favourite country house and stately home weddings.
A castle wedding is the perfect place for your modern fairy tale to come to life. Say your vows amid centuries of history, and add your story to the hundreds that have gone before...it's enough to give you shivers up your spine, isn't it? Click below to see some of my favourite castle weddings.
Farm & Barn Wedding Highlights
Looking for rustic romance? Look no further. Barns are such versatile spaces for wedding celebrations, and can be styled to look absolutely amazing. Click below to explore some of my favourite weddings on farms and in barns.
Destination Wedding Highlights
Make the world your oyster, and take your loved ones to a far off land for your wedding day. I love the excitement that comes with a destination wedding, and I'm always happy to travel to wherever your love takes you. Here are some favourite destination weddings in Manoir de Longeveau, South of France & a Vintage paddle boat ceremony around 1000 Island, Canada
Marylebone Town Hall Weddings
I know I probably shouldn't play favourites, but this central London ceremony venue is hard to beat. I love the elegance of its colonnade and the sumptuous décor of its ceremony rooms. Click below for some Marylebone Town Hall highlights.
Pop up studio or 'Late Late' cover?
Do you have more loved ones arriving in the evening and want some portraits with them too?I've got you covered.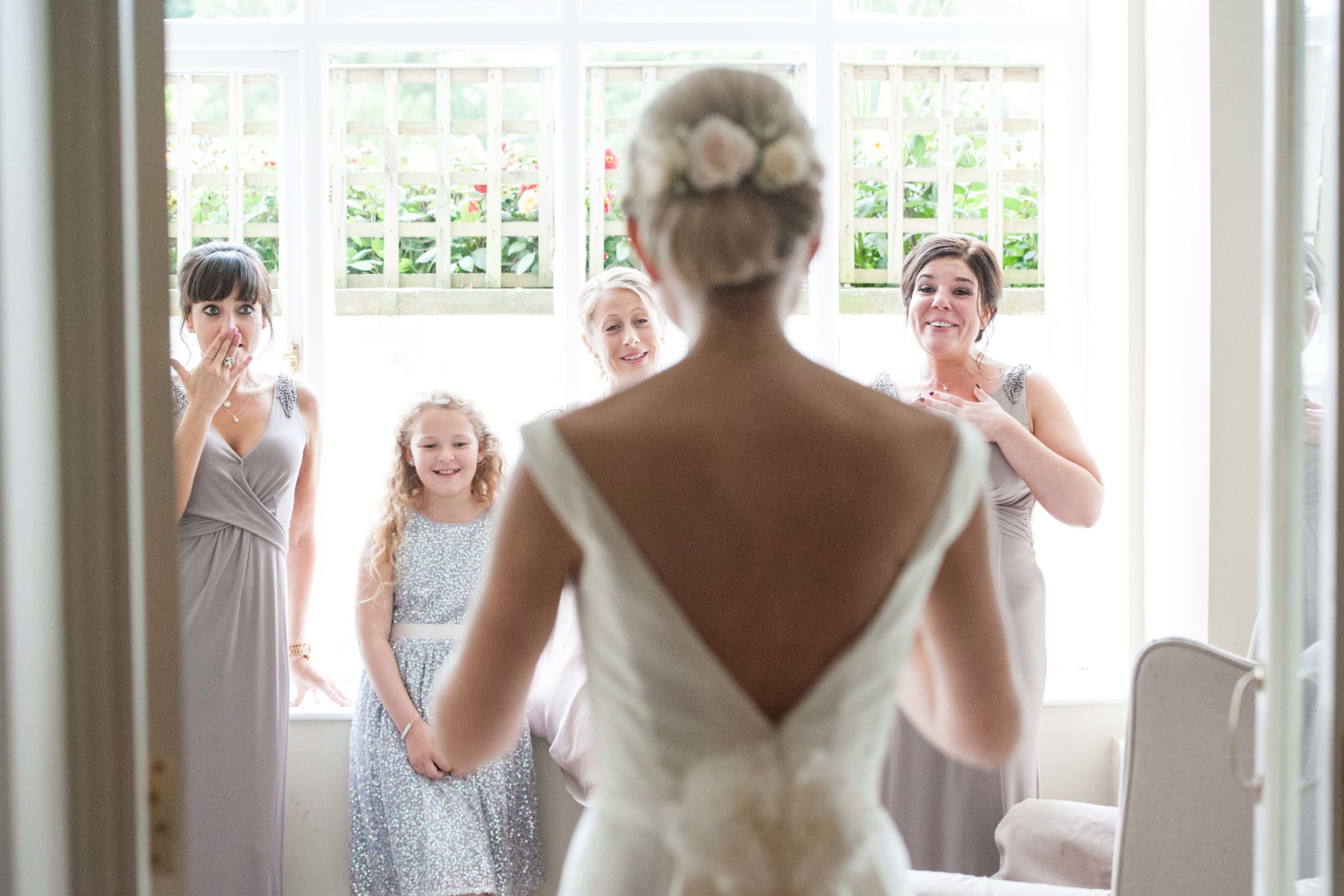 All the FAQ you need to know about booking me as your photographer. If you have a question that's not answered here, please don't hesitate to contact me.
When I'm not taking photographs, you'll usually find me with these two, my absolute favourites in the world. Want to learn more about me? Click below.